Stay Warm in Style
Apart from traditional furnace and air conditioning systems our team of professionals are able to install a variety of elegant finishes that help you maintain a comfortable climate in any room. The example below placed a gas-fed fireplace into the wall unit of this living room for a fashionable and elegant solution.
This installation shows a stylish living room addition.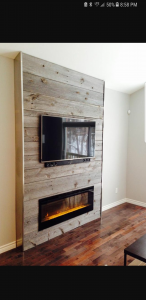 Modern Style
With dozens of options to choose from we're confident we have an elegant heating product that suits your needs.
Here is a customer shot from before we prepared our solution.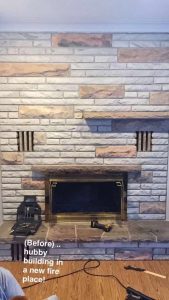 Below, you can see the finished installation. The home owners were extremely happy with this upgrade.